Such a great idea, taking a moment to really look on the positive of things and reflect on some good that is in our life. Lately, a lot of grief and anger has been lurking around me and sometimes it's easy to lose sight in some of the positive. Honestly, I have a LOT of positive things in my life that I am thankful for.

So to focus on some of the things I do have.

I have an awesome husband who embraces me and my many imperfections and high energy. We are the true definition of compete

opposites

but I wouldn't have it any other way.
We have a house, and a house that we are not

struggling

to keep. We are lucky to have a roof over our head in this economy and I am thankful for that.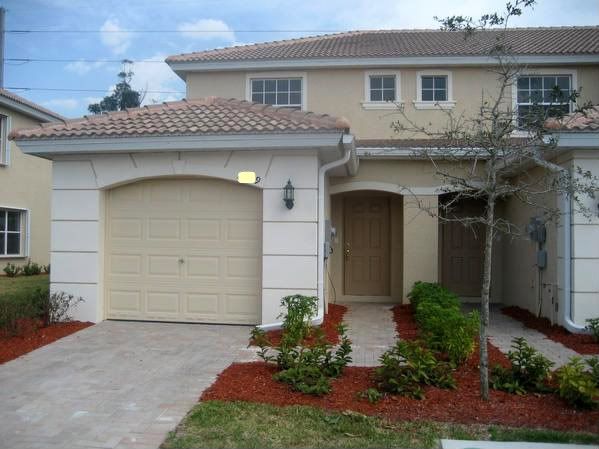 I DO have a career that I love. Never in a million years did I think I would become a respiratory therapist, but my job is pretty rewarding and interesting. I look forward to moving to the

NICU

in the next few years and then I will love my job even more 10 fold.
Perfect husband, a roof over our heads, job security & fun career...what more can a girl ask for? We all know that answer but I have to remind myself that I do have these things and a special angel looking over us.