1. What's your favorite time of the day, and why?
This is a hard question considering I live the night shift life. Luckily so does Chris so our schedules are similar. Waking up is hard because I have to remember the reality of what our new life is. So I will have to go with my favorite part is ANY part that I am smiling. If I am smiling, laughing or having a good time I have to consider it golden. Those feelings don't come as easily as they used to. Sometimes that time of the day is 2am during our lunch at work and laughing with co-workers, sometimes it's anytime during prime time when Chris and I are hanging out, or in the afternoon when I get to spend time with my best friend. Any time of the day I am smiling, is my favorite time of the day.
2. If health wasn't an issue, what food could you live off of?
Funfetti cupcakes. I LOVE these! I would have had them for my wedding cake if Chris would have let me! No joke!
3. If you could have one wish granted (besides wishing for more wishes), what would it be?
I would wish to have Nolan. Call me selfish but I wanted to enjoy Nolan for a lifetime. I wanted to learn his likes and dislikes. I looked forward to learning how I was as a Mom. I was excited to have a family. All I would wish is to have Nolan here in our arms.
I miss him in every way. I wish I didn't have to visit a memorial to visit him. I wish I could just walk in his room, his nautical nursery and pick him up out of his crib and sooth him. I wish i was writing a blog just to share our family and friends and we grew. I wish things weren't they
way they are. I wish I never felt this pain of losing a child.
Actually I wish NO ONE ever had to feel this pain.
4. What's one thing that you get teased about a lot?

The fact that my cameras and cell phones commit suicide because I use them too much. I have gone through at least 5-6 cameras in the past 2 years. Oh and don't even get me started on my iphone. I am on the 3rd iphone in 9 months. It gets expensive replacing those suckers. The last one died to wine death. It was in my back pocket and my wine glass spilled into my lap and killed my poor phone.
5. If you could choose one movie, book, or TV show to spend your life in, which would you pick? What type of character would you be?
Hands down, Wizard of Oz. Gimme those Ruby Slippers, gingham blue dress and yellow brick road and day!
I even HAVE ruby slippers. Chris got them for me as a wedding gift and I wore them under my dress. Along with my Wizard of Oz garter. Make fun of me, I don't care but my bridesmaids even walked down the aisle to the piano version of somewhere over the rainbow.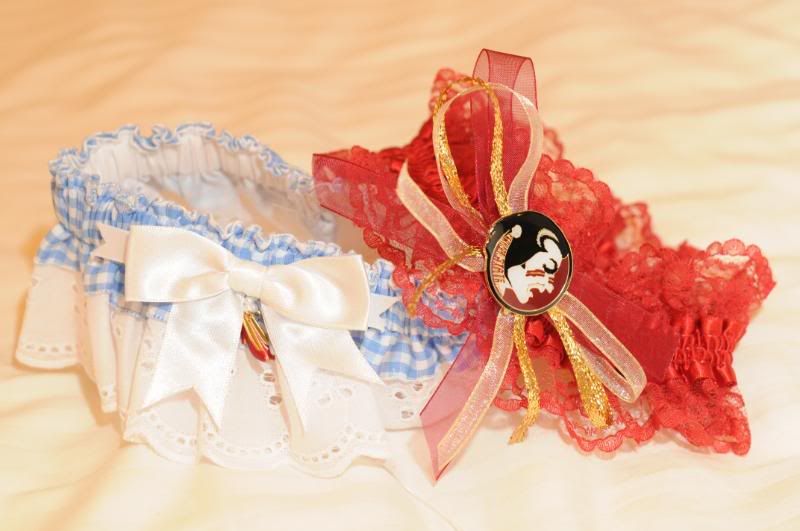 I just always felt like Wizard of Oz was always a small part of me. I remember watching it over and over again when I was a little girl and I would pretend I was Dorthy. I just LOVE that movie!
6. If you could have one talent that you don't already have, what would it be?
Photography. Some people may say I have this talent. But I KNOW its a HUGE work in progress. The editing alone is a talent and one I have been working hard to learn and master on my own. One day I hope I can have a small business capturing moments for others. Actually it's a dream of mine.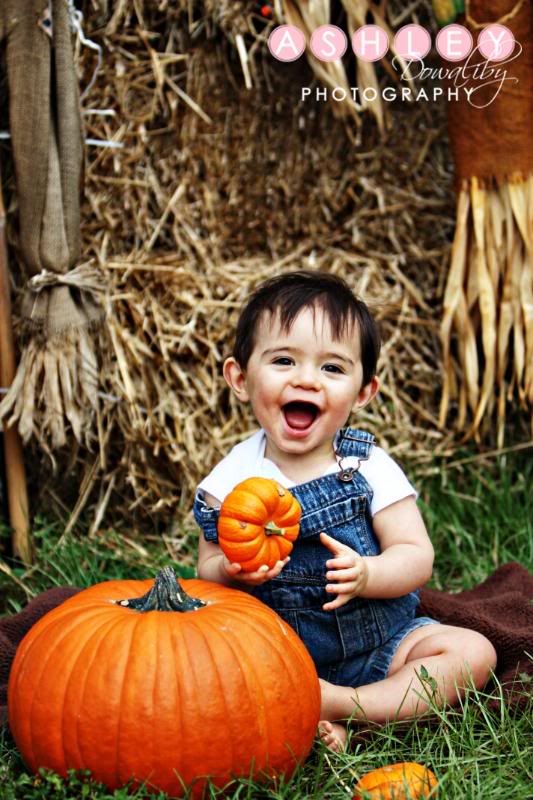 7.If money were no object, where would you go on vacation?
World Cruise. I have always said the reason I love cruising is because you get to see so many places and experience so many cultures in one trip but sleep in the same bed every night. So my dream would to travel the world in that fashion. I would have to go on the 100 day World Cruise, it's pretty pricey but when I win the lotto, I AM going.
8. If you were an awesome singer, which genre would you sing?
Pop or maybe even some angry chick music.
10. If you could live in any point in time, when would it be?
June 8th-June 11th 2009
I want to go back and live those days that Nolan was alive. A lot of the memories are blurred due to the fact that I was on many pain meds. I want to go back and spend every waking moment in the NICU and never leave his side.
11. If every outfit in your wardrobe had to be one color, what would it be?
12. If you were one of the seven dwarves, which one would you be?
(Doc, Grumpy, Sneezy, Sleepy, Bashful, Happy, or Dopey)
Dopey.
As mentioned before, I AM a space cadet.
I am known A LOT for my randomness, mostly due in fact because of my ADHD. My friends call me a space cadet , it's something I tend to embrace and take pride in. At least I can make people laugh at my stupidness.
13. What's the last album you listened to?
Micheal Buble
14. What's something we'd be surprised to know about you?
I am terrified of all those Alien shows. I am convinced those UFO's are real and they are coming to get us one day! LOL! No seriously, I HATE anything to do with Aliens.